Warmly Irreverent Change Agent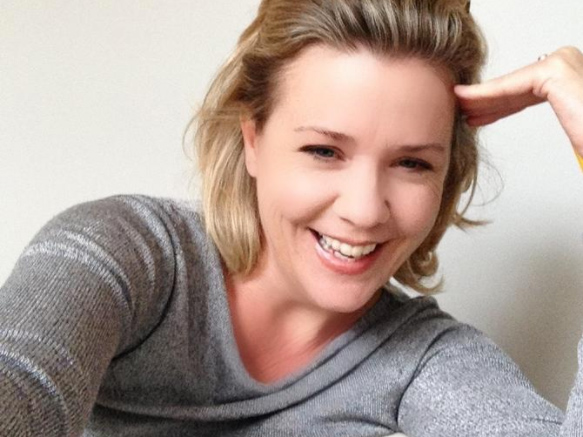 I am unable to accept new patients at this time.  Feel free to leave a message and I will get back to you as soon as I can.
Elizabeth Burns M.A. LPC
Elizabeth Burns M.A. LPC is an advanced intensively trained Dialectical Behavior Therapy (DBT) with 24 years of experience. She is a member of the Board of Directors for the Linehan Institute and Behavior Tech. She has been invited by Marsha Linehan to serve as a Clinical Supervisor at Behavioral Research and Therapy Clinic at the University of Washington, the seed point of DBT development and research. She served as the Ethics Chair for the Licensed Professional Counselor Association of Georgia 2015-2016. She has provided DBT therapy and skills training to individuals and families for 24 years. She collaborated with Peachtree Psychiatric Professionals in 2011; where in less than a year, she developed Peachtree DBT- hiring and 5 clinicians and creating 7 DBT classes. Upon completion of the initial development in 2012, she repositioned her DBT to focus on client care in her own practice, DBT South.
In the last several years, she enjoyed the privilege of presenting DBT training to her peers at the Georgia Psychological Association's annual conference, The Marriage, Family Therapist Continuing Education, LPCA of Georgia Annual Convention.
She is among the few clinicians from around the world to twice complete the Advanced Intensive DBT Training with the developer of DBT, Marsha Linehan Ph.D. She has a bachelor's in psychology and a master's in psychology. She has had the honor of joining her esteemed colleagues in serving on the Benefit Committee for the Linehan Institute the past several years and was Master of Ceremony for the Linehan Institute's Award Benefit 2015.
She served as a speaker for the Anti-stigma in Mental Illness Campaign of South Carolina. She opened the Anti-Stigma March for NAMI South Carolina. In each case, she identified herself a provider AND consumer of mental health services. Thereby, disclosing her experience with a major depressive episode 30 years ago. After surviving her major depression, her cheerleading statement became: "Refuse to be defined by the lowest point in your life." Her areas of expertise include borderline personality disorder, treatment resistant mental illness, chronic/high risk suicidality and self-harm.
She was nominated for the 2001 Louise Hassenplug Award given by the South Carolina Mental Health Commission for her advocacy for people with mental illness and their families.